.

Prsyar
CLIENT:        
Prsyar App
SERVICES:
Rebranding, Logo Design, and Visual Identity, Brand Style Guide, Stationary & Social Media Designs, Marketing and Advertising, UX/UI Design, Website Development, Mobile Application Development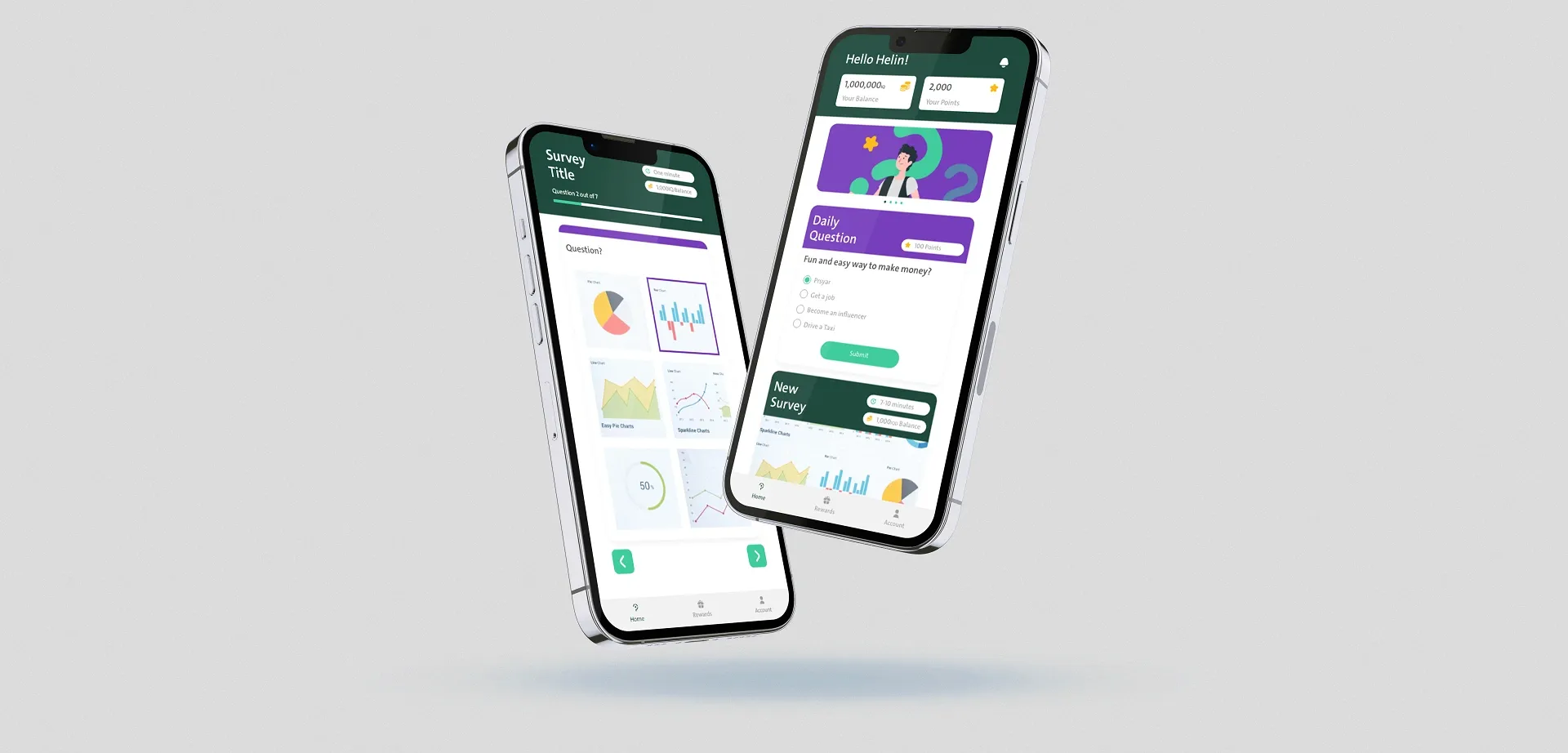 Project overview:

Prsyar: A market research mobile app. Surveys and Daily Questions that impact the market.

Enlightors undertook a comprehensive transformation for Prsyar, a cutting-edge market reassert mobile app. We revamped their brand with a fresh logo, a cohesive visual identity, and a detailed brand style guide. Our services extended to crafting professional stationary items and captivating social media designs to enhance engagement. Through strategic marketing and advertising efforts, we positioned Prsyar as a market influencer. Our focus on user-centric design resulted in a seamless UX/UI, improving user interactions. Furthermore, we developed a dynamic website and a feature-rich mobile application, ensuring Prsyar's presence at the forefront of market impact, empowering users with surveys and daily questions that truly shape the industry.