.

VIM Foundation
CLIENT:        
VIM Foundation
COUNTRY:   
Slemani, Kurdistan Region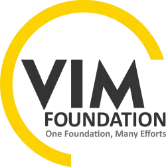 Training overview:
The training was designed to help the participating startup learn about startup business, business development, business fundamentals, marketing, branding, social media marketing, search engine optimization (SEO), financial planning, product development, financial management, business analytics, data analysis, lean start-up methodology.
Topics Agenda:
Startup Business
Business Development
Business Fundamentals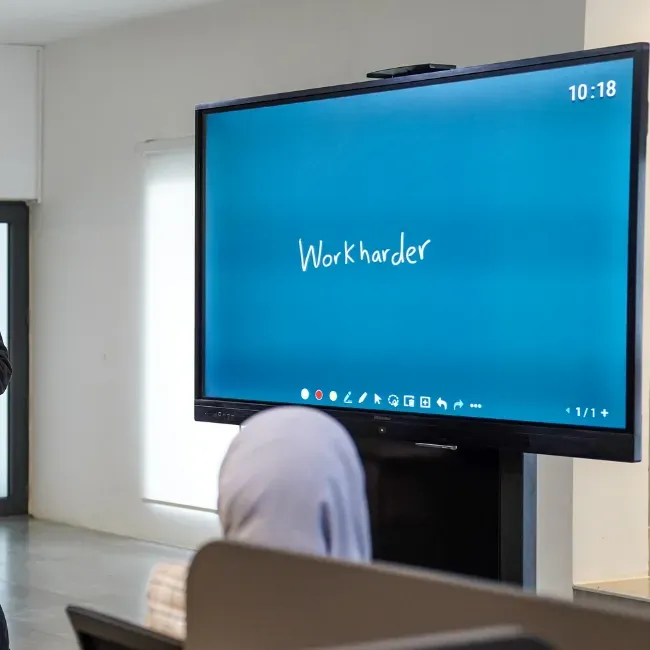 Additionally, the training provided attendees with information about pitch presentations, entrepreneurship, problem-solving, idea generation, team dynamics, business model canvas, prototyping, customer relationship management (CRM), leadership and team building, and business model innovation.