.

IRI
CLIENT:        
International Republican Institute | IRI
COUNTRY:   
Erbil, Slemani, Kurdistan Region
Training overview:
The training was designed to help the participating activists and NGO's become proficient in the topics of Advocacy Campaigns, Digital Media Marketing, Digital Media Advertising and Social Media Strategies. Through this training, participants had the opportunity to hone their skills in these areas and gain the confidence to use digital media tactics to further their causes.
Topics Agenda:
Advocacy Campaign
Digital Media Marketing
Digital Media Advertising
Messaging and Positioning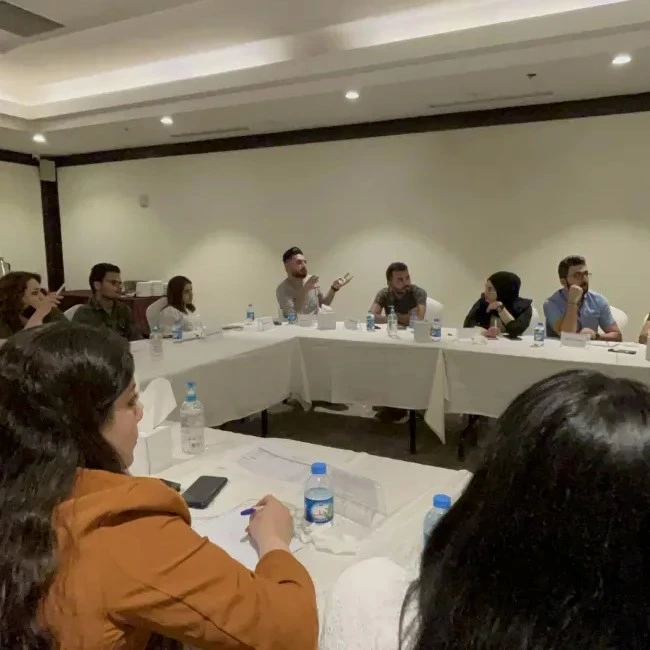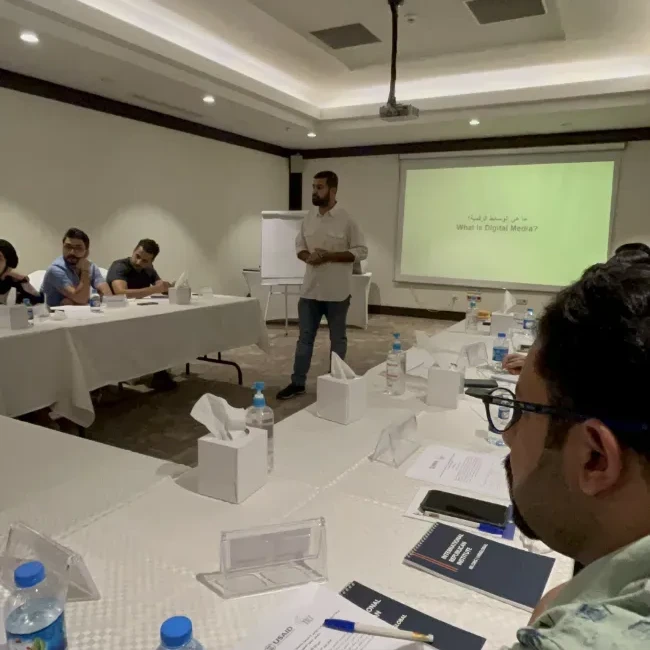 Additionally, the training provided attendees with a better understanding of how to use digital media to reach their target audience and craft effective online campaigns. With the knowledge gained from this training, participants can now create effective campaigns utilizing the power of digital media.